Find The Right Hosting Provider
Our expert tips and customer reviews on web hosting, and guides on building a website will help you improve your online presence.
About Us
Our dedicated team of experienced web administrators is the backbone of Super Host Reviews. Each member is not only deeply entrenched in the industry but also committed to keeping pace with the rapid changes in the digital world. This commitment ensures we're always equipped with the latest industry knowledge and ready to stay ahead in the competitive landscape.
We meticulously evaluate hundreds of web hosting services to bring you insights into the top-performing vendors. Our rigorous selection process looks at factors such as innovation, reliability, product/service quality, customer support, and unique features.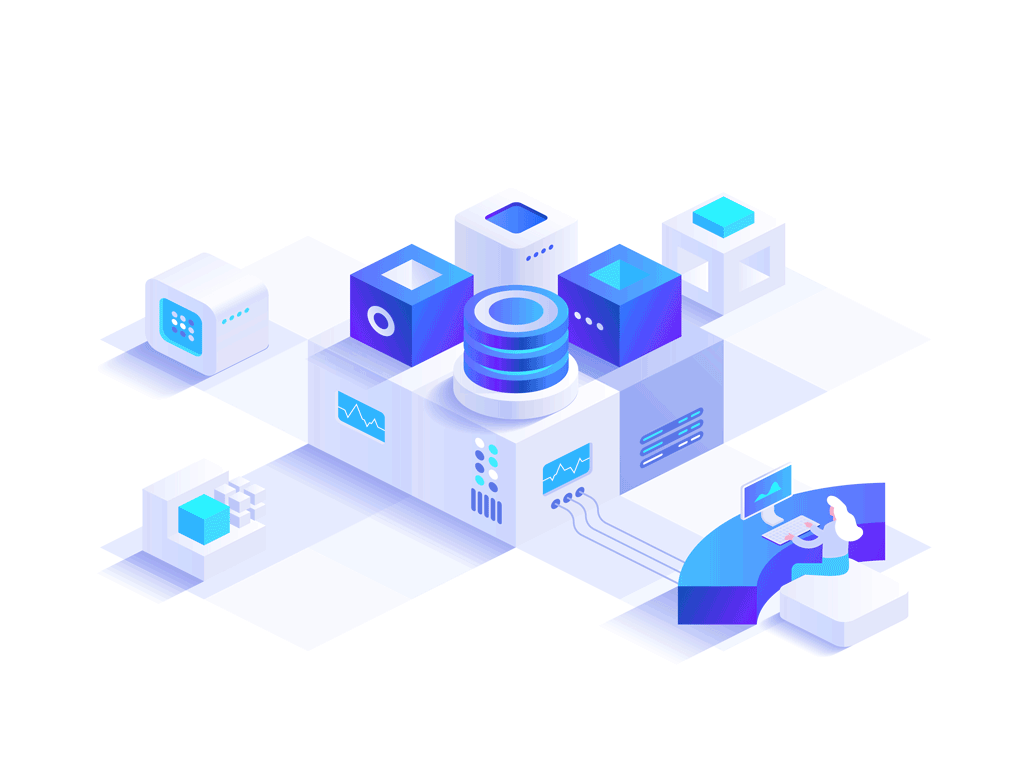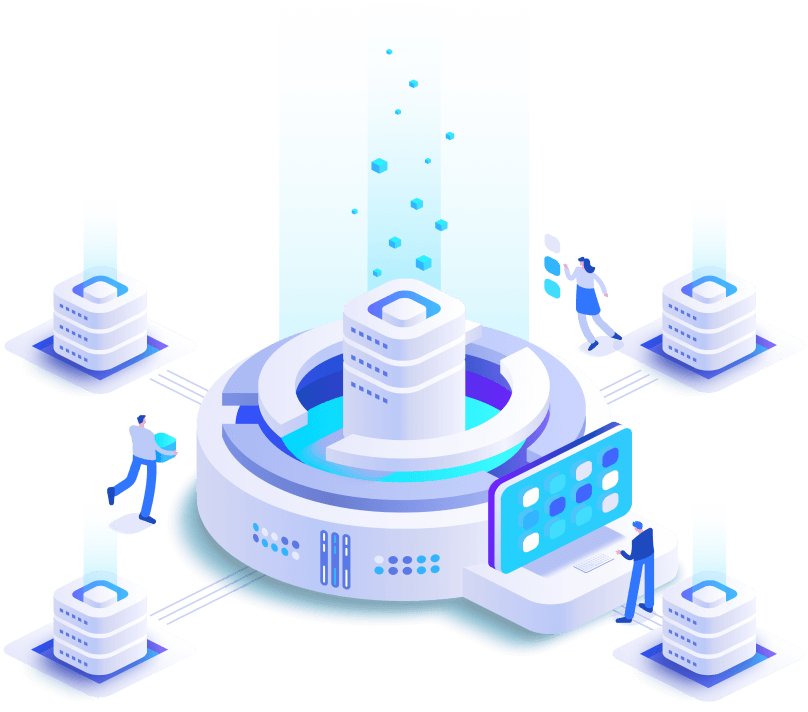 Essential Provider Features
Reliability and Performance
Performance and Scalability: Ensure your provider offers fast loading times, high uptime, and the ability to handle increasing traffic demands as your site grows.
Robust Security Measures: Opt for a provider that prioritizes robust security measures like regular backups, SSL certificates, and DDoS protection to safeguard your site from potential threats.
Excellent Customer Support: Choose a provider that offers round-the-clock support through various channels, ensuring prompt assistance when you need it most.
Ensure your online presence is stable and secure by choosing a hosting provider that values performance, security, and customer service above all else. Your success starts with the right foundation!
Find the most relevant category for your website
Frequently Asked Questions